Welcome To Maxellence Consultancy
"Maxellence Management Consultancy" is one of the leading Consultancies in Management System Solution and Training with more than 12 years experience .At Maxellence we specialise helping you implement internationally recognised management system and, where required, achieve accredited certification .Maxelllence is a "GRADE A" consultancy with a new perspective; focus is given to creating bespoke management systems that meet your needs and the requirements of the relevant international standards. We always aim to realise the best from the standard for the individual organisation, and not make the individual fit the standard.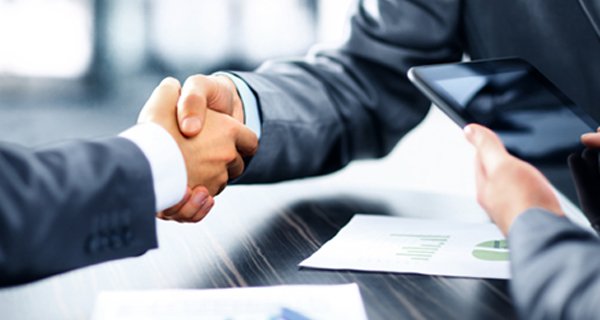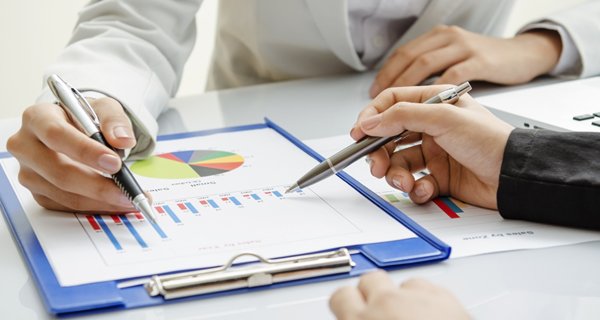 Maxellence is based in UAE and its client base is spread across all the GCC countries other than UAE. Maxellence has helped implement over 200 management systems in Organisations of all sizes, and is unique in the ISO marketplace with over 5 full-time regional Consultants who have the experience to make Implementation and Certification as effortless as possible. Maxellence is a market leader in the provision of services includes everything from drafting an ISO compliant Manual, to offering on-site training and Certification.
Maxellence has been closely associated with all leading certification bodies and has helped in building and implementing an effective and efficient management system for companies like LLH Hospital, Daman Insurance, Bayanat Aviation, Bridgeway Group of Companies, Delma Engineering & Kaddas Oil Field Services to name a few and many other companies in GCC.
Maxellence Consultancy was started with the mission to provide consultancy and in house training resources to the industries on Strategic Business Modelling, with a very strong focus and emphasis on Quality, Organizational Behaviour, Overall Productivity, Human Performance Improvement, Business Process Improvement, Risk Management, Environment, Safety, Six Sigma, ISO 9001, ISO 14001 & OHSAS 18001 to achieve the World Class standards in products and services. From its inception, Maxellence has been involved in many knowledge transfer initiatives through Consultancy and in house Training.
Our expertise solution caters to all ranges of areas like Aviation, Architecture, Civil Construction, Chemicals, Electro-Mechanical Construction, Education, Food Processing, Health Care/ Hospitals, Interior Design, Information Technology, Inspection & Testing, Manufacturing, Marine, Oil & Gas, Pharmacy, Packaging, Plastics, Printing, Project Management, Real Estate, Recruitment, Retail, Service industries, Telecommunications, Tobacco, Transportation, Trading, etc.
Maxellence helps clients conceive and implement new business models to achieve greater business effectiveness and growth. Maxellence applies a variety of time-tested tools and techniques as well as state-of-the-art technologies with a view to give clients the best they deserve and thus pursue the tagline of "Redefine Business Excellence"
Maxellence assist organizations to establish, maintain and continually improve their management systems. To uphold and honour the dignity of the profession, and to maintain high standards of ethical conduct, we strictly adhere to our business code of ethics.
Our Services
Consultancy and Solution

Support Services

Approvals

Auditing

Trainings